40 years of experience in motion control.
1981

Advanced Servomotor and PWM Servo Drive

2005

Launch of the Servotecnica's Slip Rings and Servomotors 

2012

Development of the European market 

2016

Foundation of Servotecnica GmbH in Germany

2018

Launch of the Servotecnica's Micromotors 

2020

Foundation of Servotecnica USA 
Our Values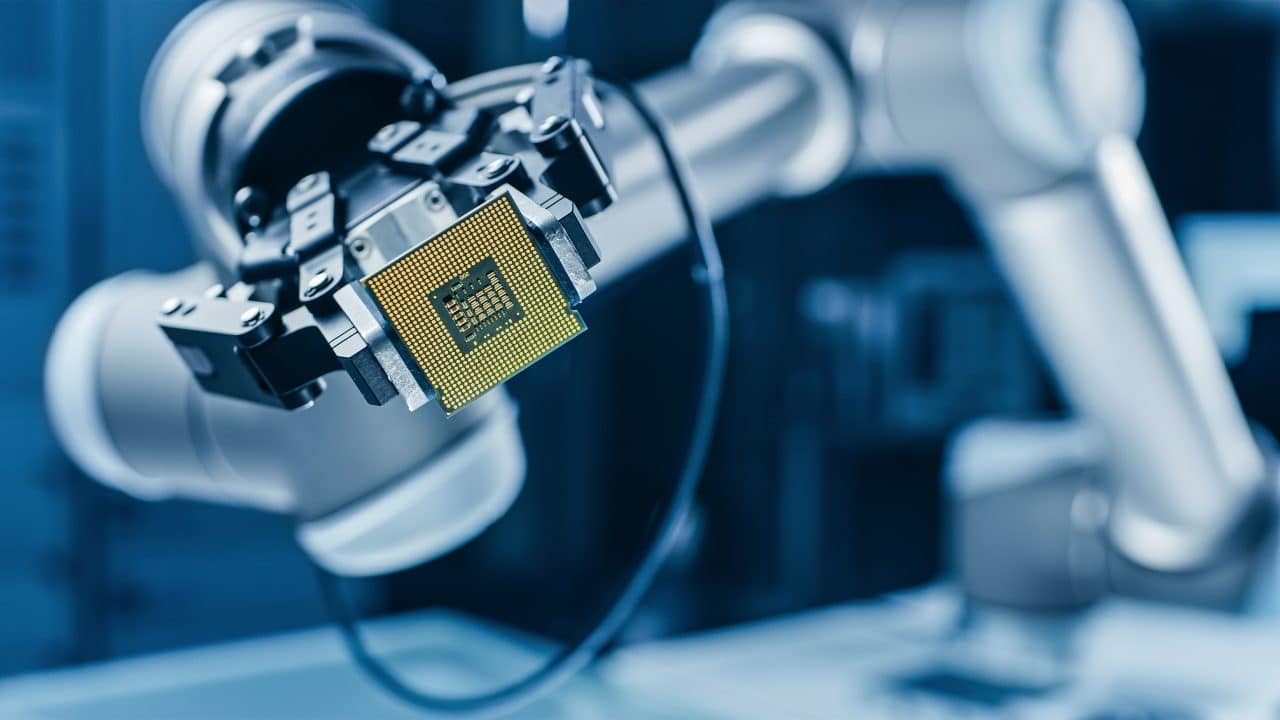 Innovation
For us, it means looking to the future to improve the quality of services and life. We want to be protagonists of change, training professional figures to improve the added value we offer our customers. Servotecnica always stimulates the exchange of ideas at every company level so that each individual can shape the future.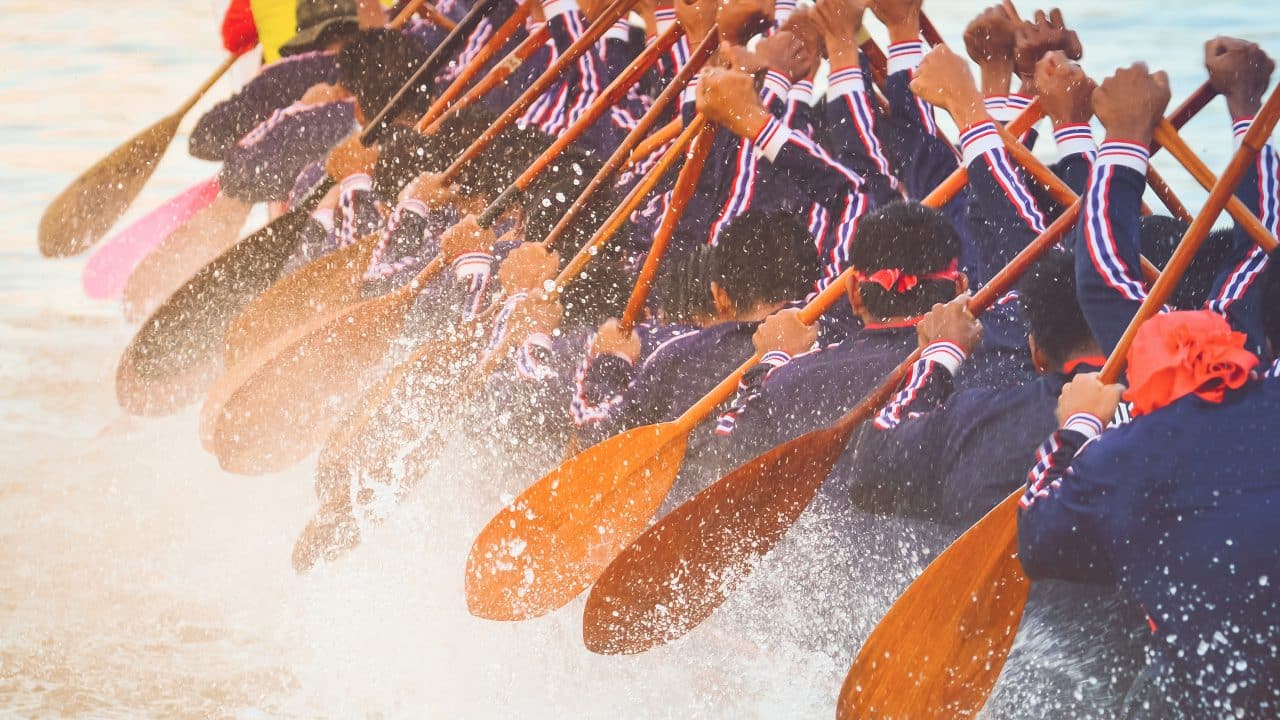 Team spirit
Every day is a constructive and mutual exchange between colleagues; the proactive relationship within a group is paramount to being part of the Servotecnica team. The automation market requires the presence of a variety of professionals capable of interacting with each other. The spirit of initiative and the willingness to apply oneself to achieve common goals drive us to work together in challenges and successes.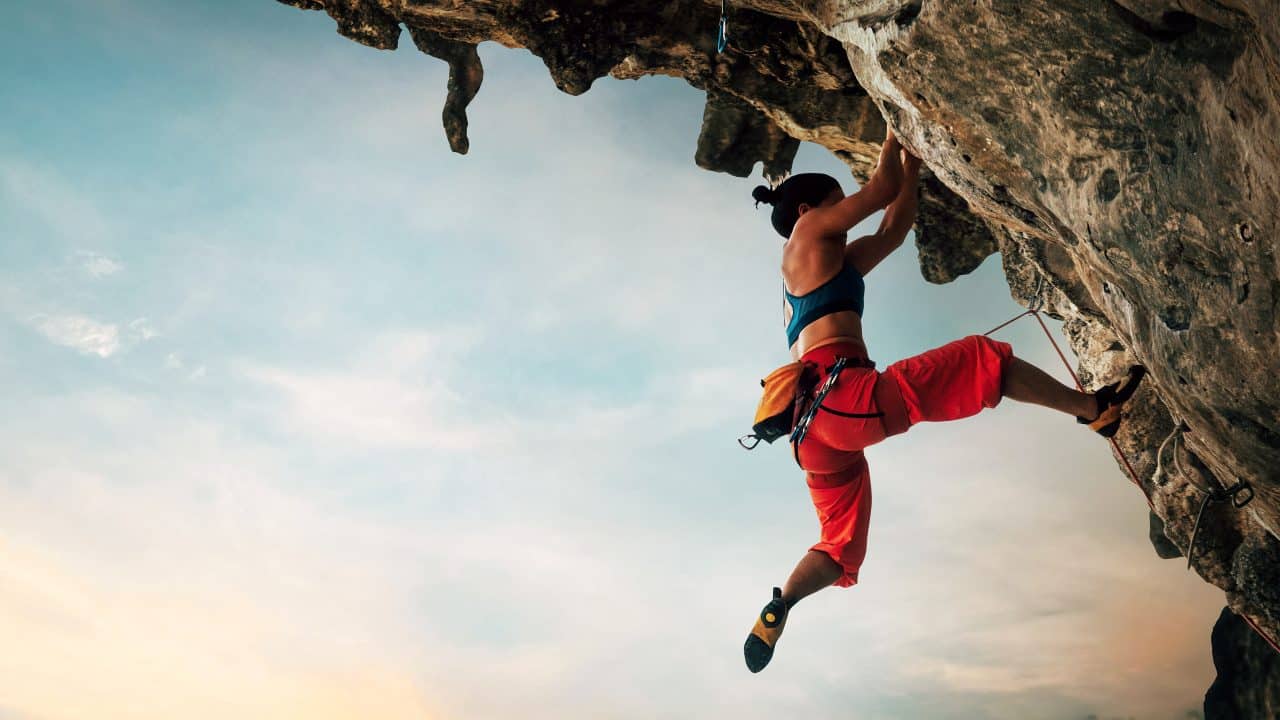 Determination
Our commitment stems from the desire to be part of a company that has marked the history of Motion Control, a pioneer in the proposal of service combined with technology in this field. Tenacity and continuous will to improve are the founding elements of our success.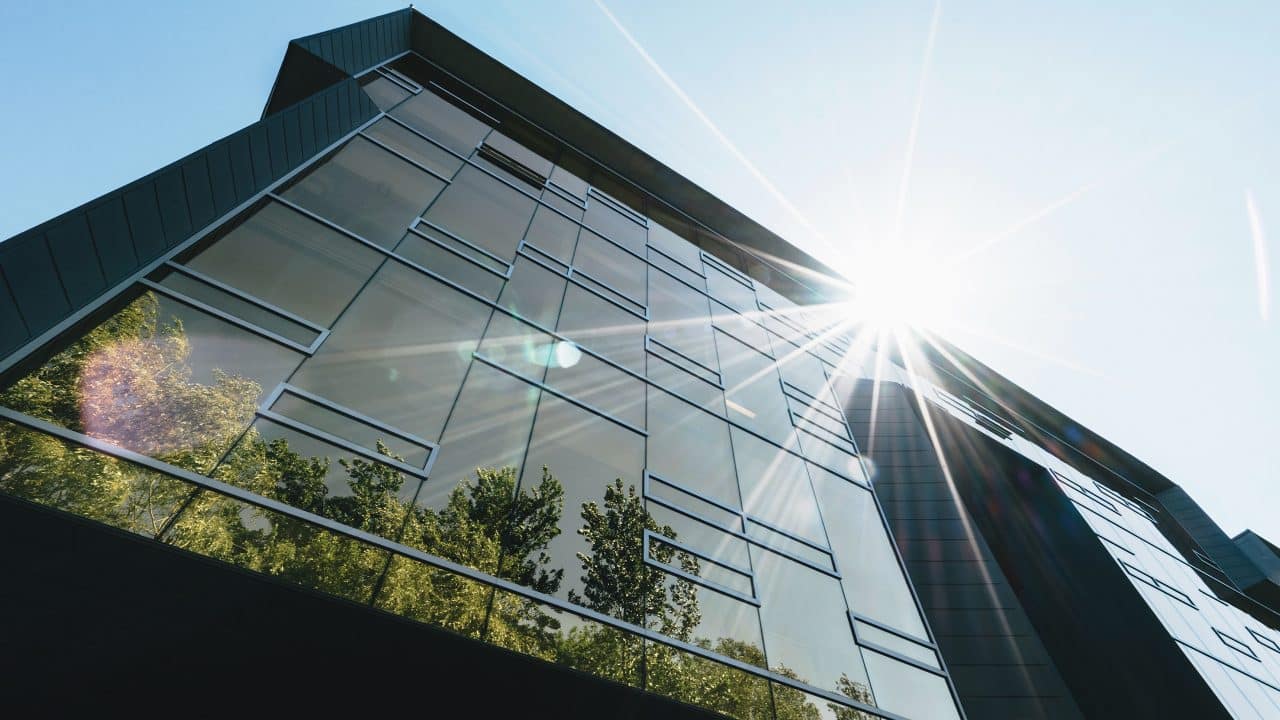 Responsibility
For Servotecnica, every result is the outcome of a process. Our work is based on respect for employees, customers, society, the environment, and the territory.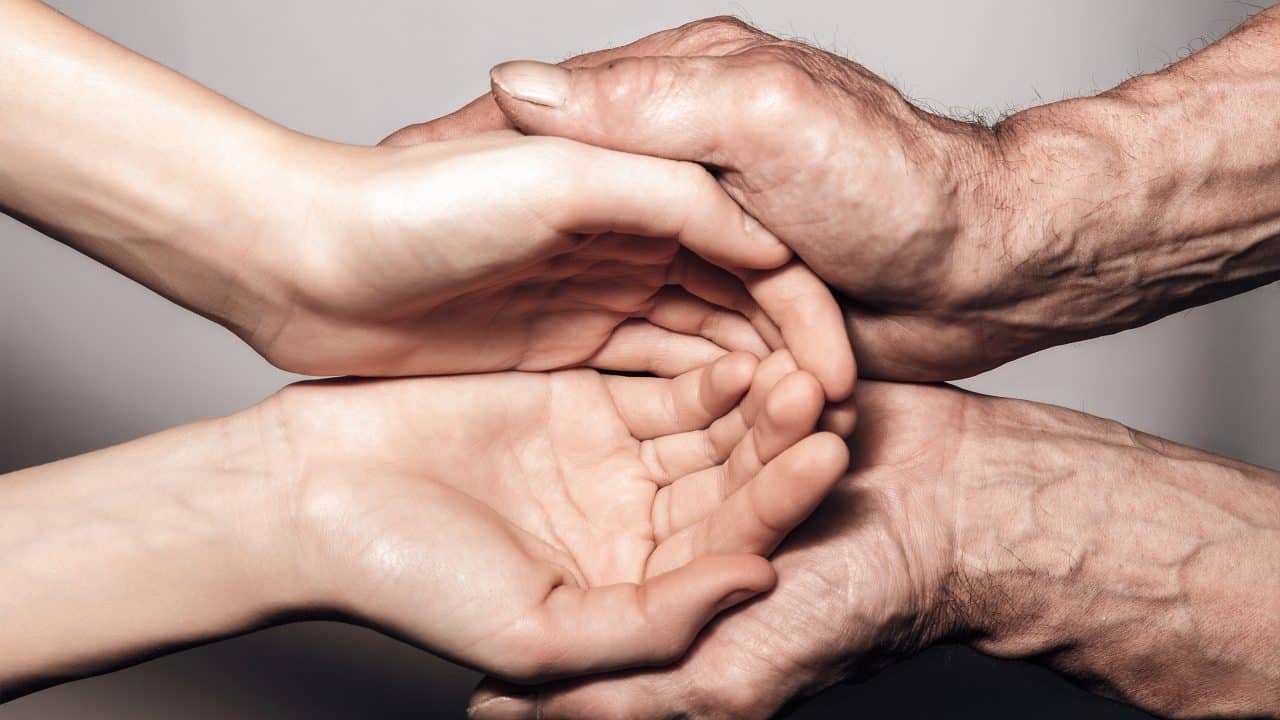 Passing on
The willingness to pass on our values is key to us. Transferring the know-how (a mix of techniques and principles that cannot be devolved to the school or outside trainers) accumulated over decades of experience to our employees is part of our work.